0
0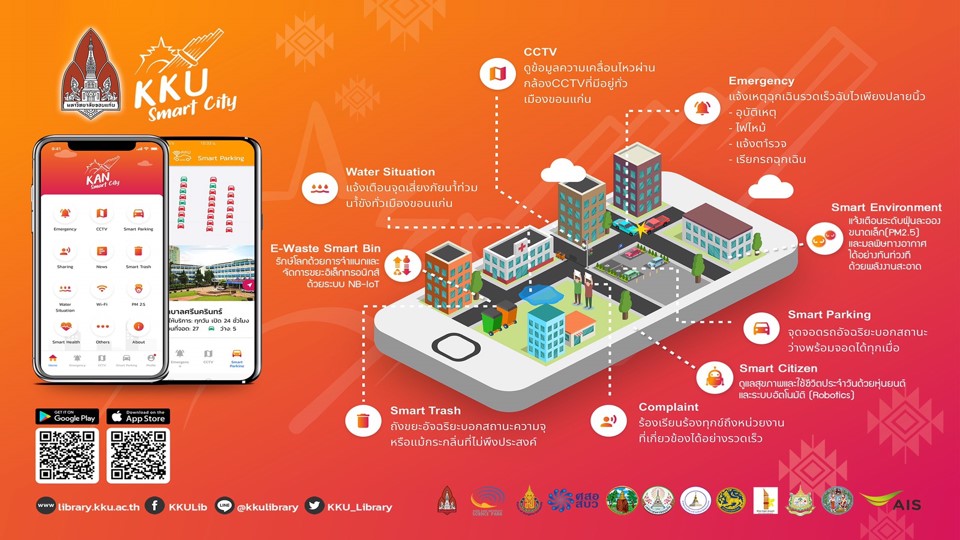 Artificial Intelligence (AI) enabling smart university (Khon Kaen University) and urban solutions by processing and analysing data in real time to improve operational efficiency, resource allocation, and disaster response.  K.K.U. is one of the Thailand A.I. University consortium that aims to bring AI delivers powerful new ways to create more sustainable cities as follows:
A.I. as a Service Platform to turn future challenges into opportunities to invent a better future through A.I.,
Promote the benefits of A.I. through engagement with business and the public,
Work across the Thailand A.I. University Consortium ecosystem to ensure that activities delivered by each of the Capability Centers are strategically aligned.,
Catalyse the A.I. opportunity in the Northeastern regions.